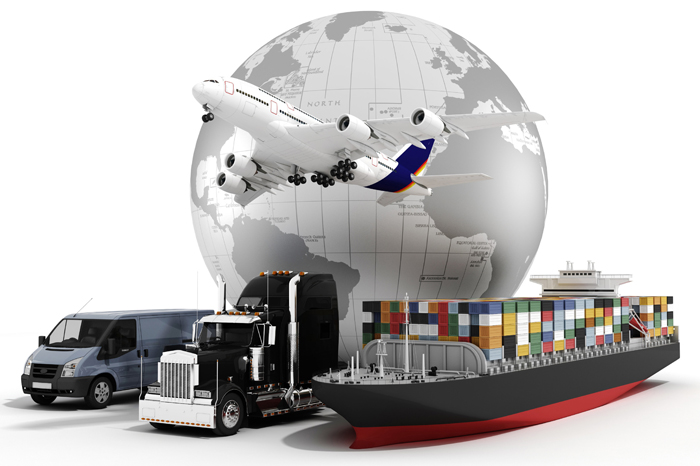 The Logistics Solutions offered by CIPL will increase the functions of your Supply Chain Management. It will help your company realize improvements in product quality and manufacturing, including the production and distribution logistics. We provide innovative and cost efficient integrated logistics solutions through professional and dedicated employees to deliver superior value to our customers.
Logistics is concerned with the delivery of goods at the right time, right place at minimal cost. Optimize the efficiency of your entire supply chain. From sourcing and manufacturing through delivery and return, we apply precision technologies and extensive experience to formulate logistics solutions specifically targeted to meet your challenges.
BUSINESS BENEFITS
For long haul routes, on the way tracking is essential.
Estimate arrival time on the fly: Based on historic data, we can predict the arrival time of a vehicle.
Better view of supply chain for customers: Customers can find where their invoice number is. This will help them plan their inventory better.
Uses latest web based technology, thus offering online access to all information.
A web based solution, it can be accessed by vendors & customers alike.
If you are looking to improve your logistics efficiency, CIPL has made following logistics solutions:
FVA (Freight Verification & Audit)
Konnect
VeTrac